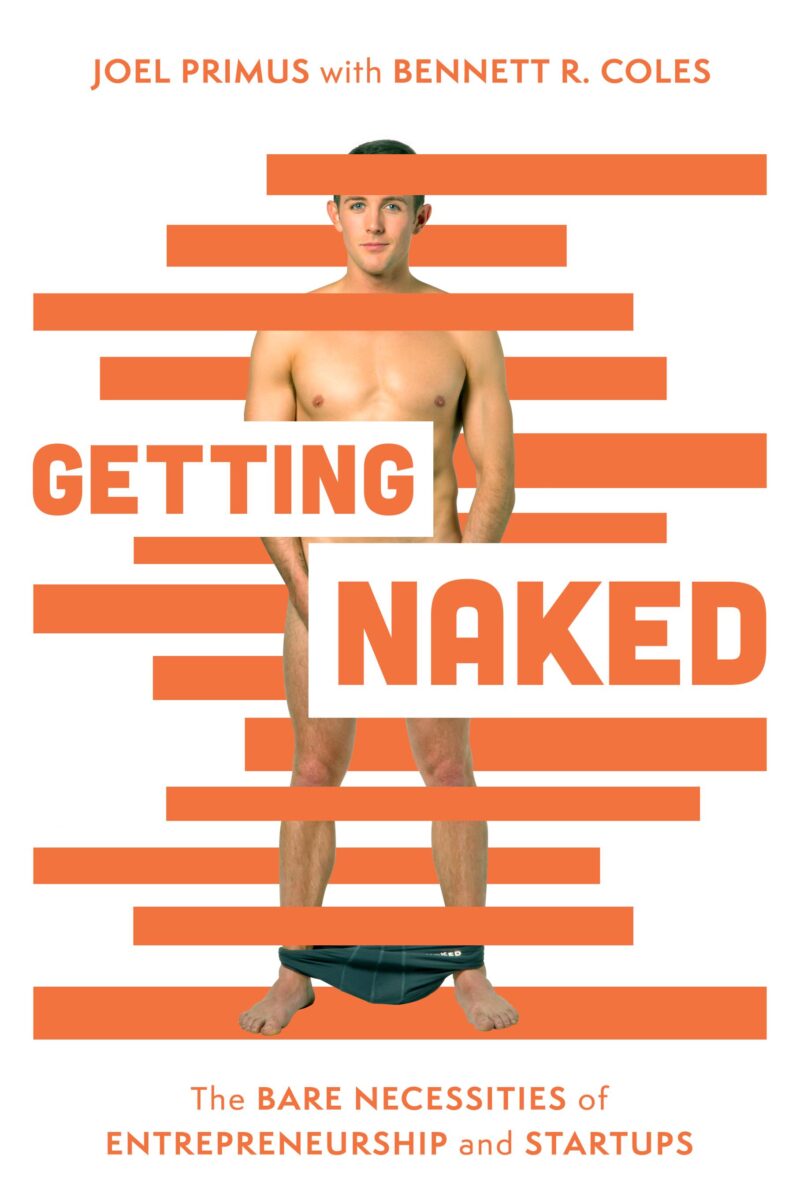 GETTING NAKED
From the small country town of Abbotsford to the skyscrapers of New York, this book shares the hard-learned lessons and captivating story of the start-up of Naked Boxer Briefs, a Nasdaq publicly-traded company that had A-list celebrity endorsements, raised over 17 million dollars, and sold its product in department stores around the world, including Nordstrom and Bloomingdale's.
Part memoir and part entrepreneurial start-up manual, Getting Naked reveals when to start your business, how to raise money, what is needed to build teams and hire employees, and why you need to develop a solid brand with objective-based operations and marketing. Just as important, it also delves into the personal sacrifices required of an entrepreneur, exploring the vital links between mental health, family, finding balance, and being true to you who are through it all.
The life of an entrepreneur is an uphill road with sharp turns and hazardous road conditions. It's all too easy to lose both yourself and your business along the way. Getting Naked is your personal road map to business and personal success.