Fog of War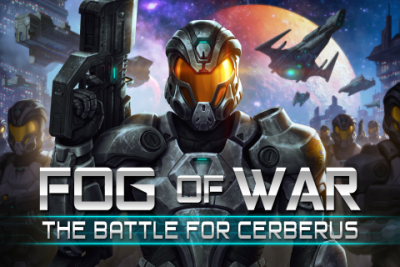 Have you ever wondered what it would be like to serve in the Astral Corps…?
FOG OF WAR is an interactive novel where the reader becomes the hero. You're a recent graduate from the Astral College and strike officer training, you have just been posted to the Astral Corps' Levantine Regiment, Hoplites troop, and been given command of the Fifth Platoon. You must prove your professional competence to your fellow officers to qualify as a strike officer, while fighting a rebel army and combatting a deadly plague on a hostile planet.
You're fresh out of battle school with a lot to prove. Will you win hearts and minds, or grind this planet to dust? Click below to learn more.